June 9, 2017 - 7:40 pm
by Nandi Bear
Video footage by the Nandi Bear - Kuhn Memorial State Hospital, Vicksburg, Mississippi - March 16, 2016.
The video was taken during the same month that murder suspect Rafael McCloud escaped from the Warren County Jail (escape occurred on March 2, 2016). McCloud was awaiting trail for the rape and murder of Sharon Wilson which occurred at the abandoned Kuhn Memorial State Hospital in June of 2015.
Continue reading →
---
---
March 20, 2017 - 12:03 am
by Nandi Bear

What is EthBits?
According to the Ethbits whitepaper (March 2017), and Ethbits founder XXXXXXX XXXXXXXXX, Ethbits is a new and exceptionally innovative peer-to-peer (P2P) exchange between fiat and cryptocurrency with credit card and bank transfer capability. Moreover, user funds are stored in cold secure storage.
Continue reading →
---
---
February 7, 2017 - 6:46 pm
by Nandi Bear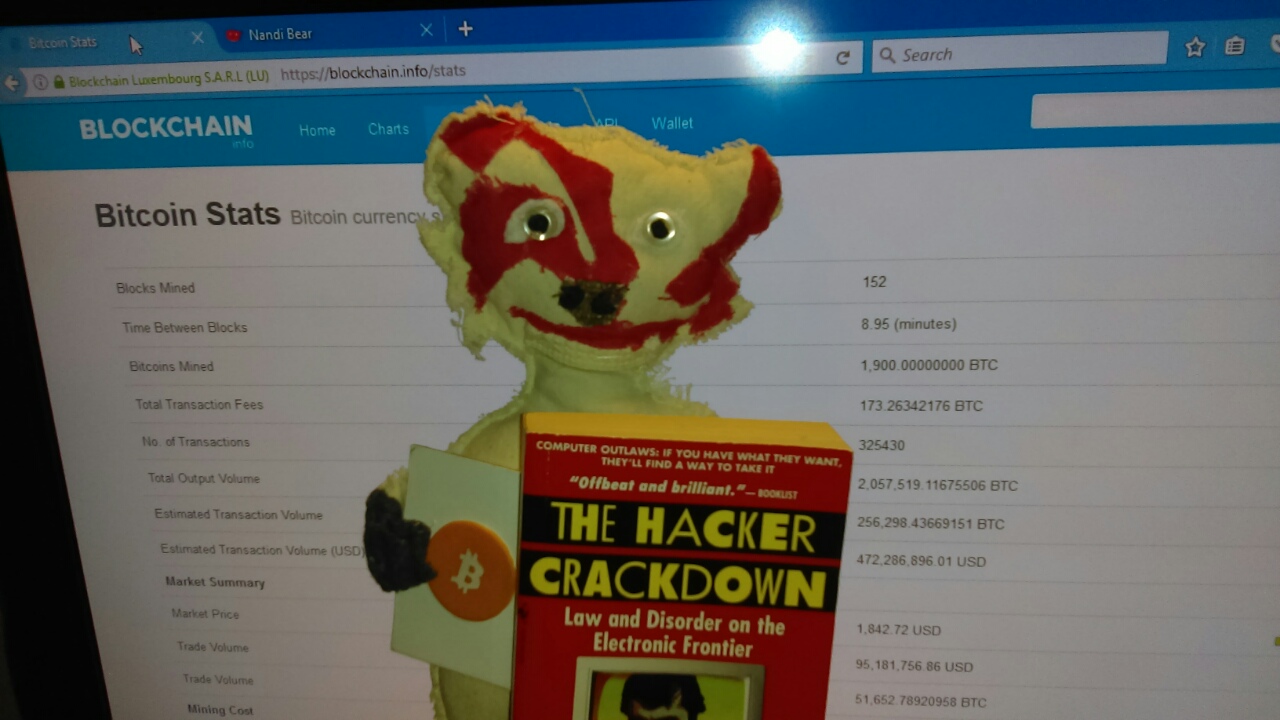 Are these numbers accurate? Is Bitcoin really worth $1842.72 today - February 7, 2017?
Earlier this afternoon I was looking over Nandibear.com when I immediately noticed that the value of bitcoin in US dollars, which is displayed here at our site (and fed by blockchain.info), appeared to have leapfrogged from somewhere around $1030.00 USD to $1839.63 USD!
Continue reading →
---
---
January 8, 2017 - 4:55 pm
by Nandi Bear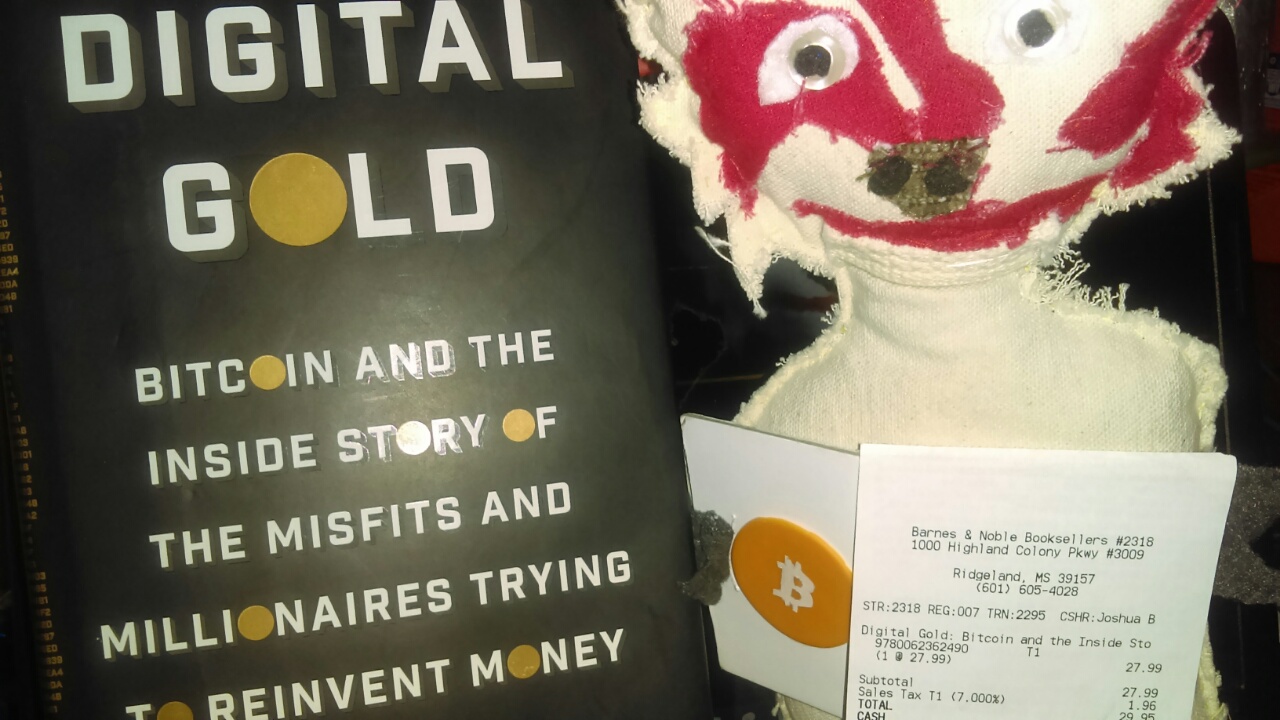 How to effectively respond when strangers, acquaintances, coworkers or any unaware person wants to know what Bitcoin is or more about it?
That's a question that I've quietly asked myself ever since April of last year (2016) when I was buying a book called Digital Gold: Bitcoin and the Inside Story of the Misfits and Millionaires Trying to Reinvent Money, by Nathaniel Popper.
Continue reading →
---
---