August 2, 2017 - 11:37 pm
by Nandi Bear
↑ VIDEO ↑
Hi fellow book readers I'm the Nandi Bear (or Luke) and this is my review of a peculiar and unexpectedly named energy drink - Pussy Natural Energy.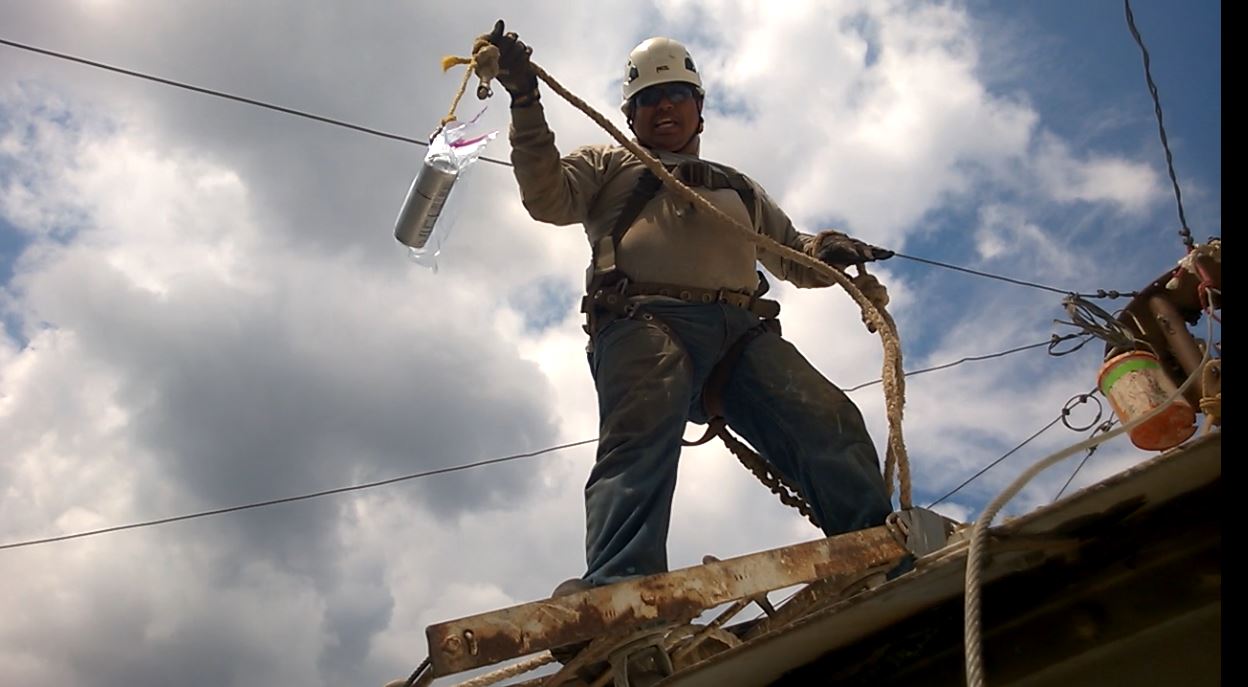 Featured in the above picture is a co-worker by the name of Juan Meza. After he learned that I might be tired or a somewhat exhausted from work he decided to provide me with a unique and peculiar beverage which is called Pussy Natural Energy Drink.
Pictured below.. That's me (Luke - Nandi Bear) with a cold (it was in the cooler) 8.45 ounce can of Pussy Natural Energy Drink that I just received from Juan!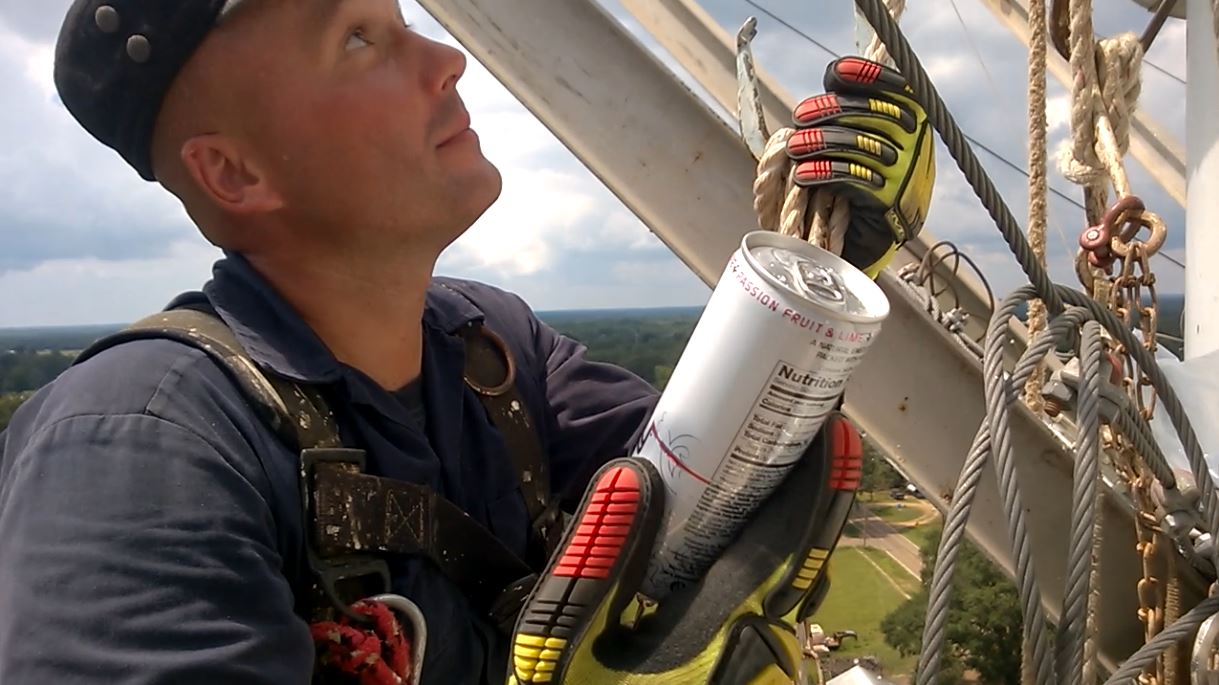 Continue reading →
---
---
July 23, 2017 - 4:49 pm
by Nandi Bear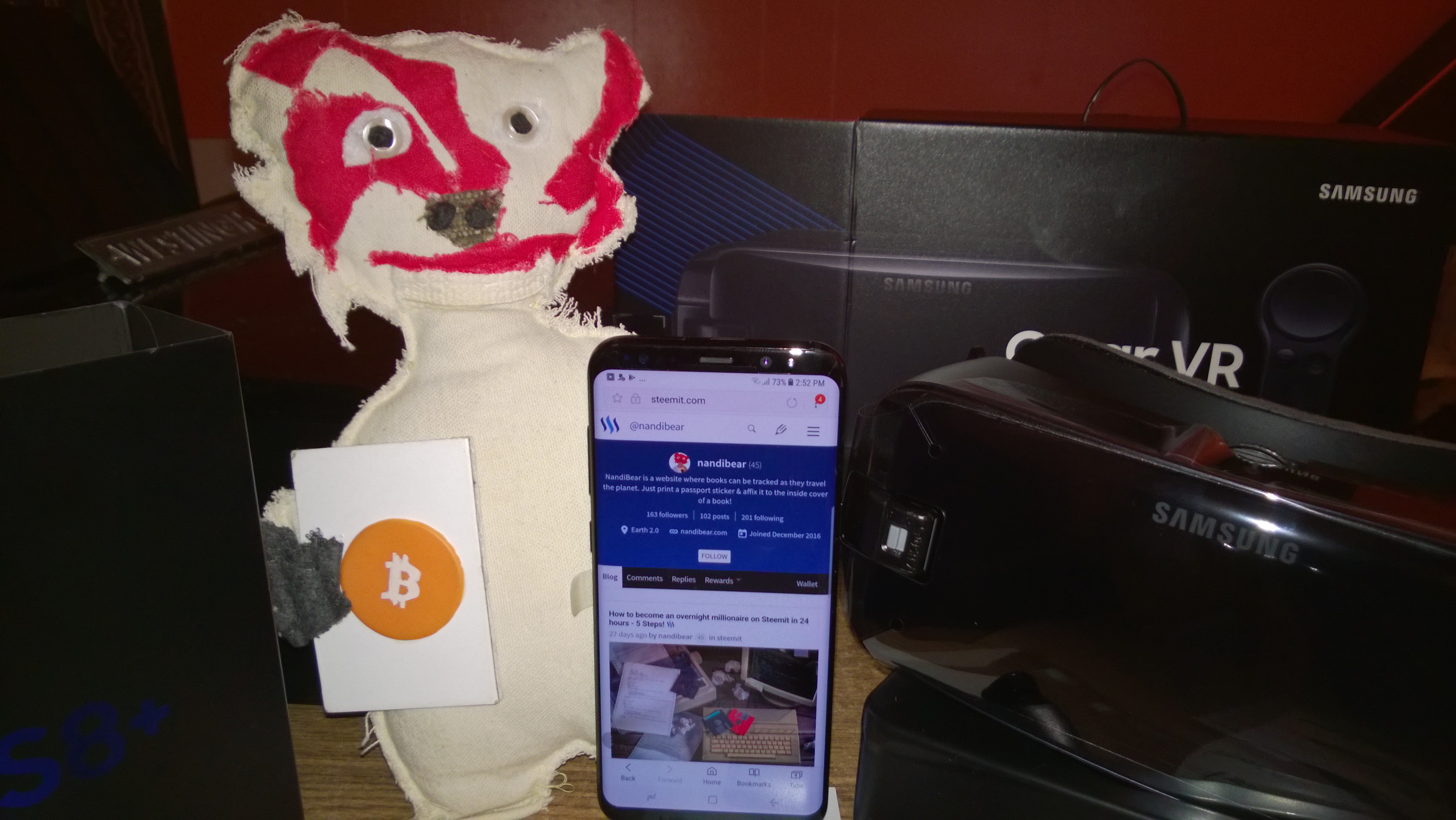 Nandi Bear bought a new Samsung Galaxy s8+ PLUS (64 GB) - US unlocked - (and Gear VR virtual reality headset with controller) at Best Buy a few days ago.
I love the Samsung Galaxy s8+ PLUS (64 GB) and the Samsung Gear VR headset is remarkably cool to use and exceptionally thought-provoking.
There are many free apps for the virtual reality headset and one that I'd like to learn more about is called AltspaceVR -
Continue reading →
---
---
June 9, 2017 - 7:40 pm
by Nandi Bear
Video footage by the Nandi Bear - Kuhn Memorial State Hospital, Vicksburg, Mississippi - March 16, 2016.
The video was taken during the same month that murder suspect Rafael McCloud escaped from the Warren County Jail (escape occurred on March 2, 2016). McCloud was awaiting trail for the rape and murder of Sharon Wilson which occurred at the abandoned Kuhn Memorial State Hospital in June of 2015.
Continue reading →
---
---
March 20, 2017 - 12:03 am
by Nandi Bear

What is EthBits?
According to the Ethbits whitepaper (March 2017), and Ethbits founder XXXXXXX XXXXXXXXX, Ethbits is a new and exceptionally innovative peer-to-peer (P2P) exchange between fiat and cryptocurrency with credit card and bank transfer capability. Moreover, user funds are stored in cold secure storage.
Continue reading →
---
---