Steemit Scary Saturday Night book talk with Nandibear! - The Death Dealer's Manual by Bradley J. Steiner ~
August 26, 2017 - 8:48 pm
by
Nandi Bear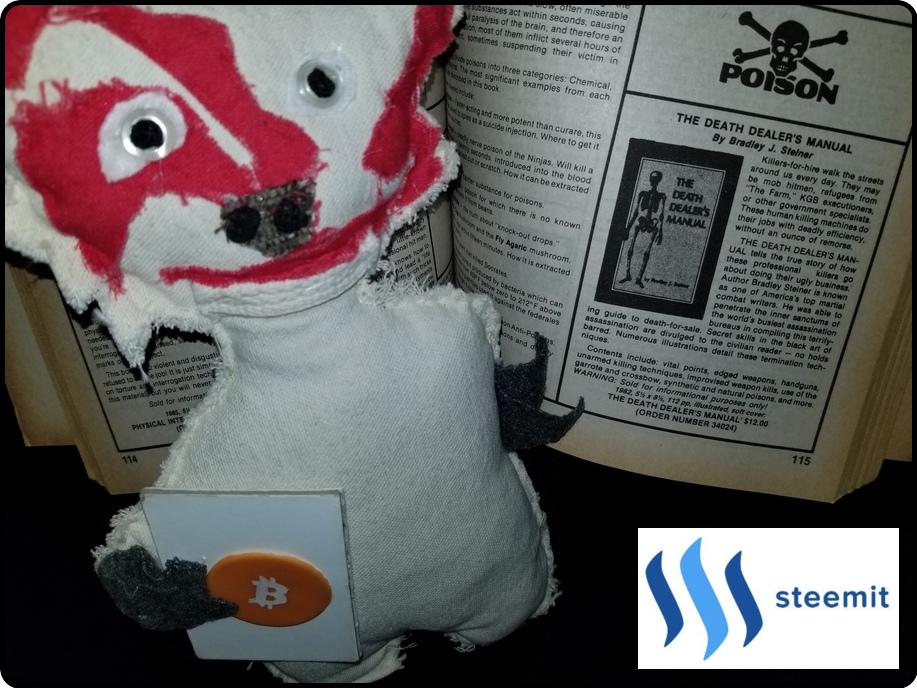 Steemit Scary Saturday Night book talk with Nandibear!
Welcome my friends and fellow Steemians you are now going to be up all night, frightened and terrified, with the Nandi Bear!
Tonight's pick is a savage and murderous little 122 page book called:
The Death Dealer's Manual
by Bradley J. Steiner!
Hold on tight to your computer seat armchairs my brave and gallant Steemians! Here's what the catalog has to say about the book -
Killers-for-hire walk the streets around us everyday. They may be mob hitmen, refugees from "The Farm," KGB executioners, or other government specialists. These human killing machines do their jobs with deadly efficiency, without an ounce of remorse.
THE DEATH DEALER'S MANUAL tells the true story of how these professional killers go about doing their ugly business. Author Bradley Steiner is known as one of America's top martial combat writers. He was able to penetrate the inner sanctums of the world's busiest assassination bureaus in compiling this terrifying guide to death for sale. Secret skills in the black art of assassination are divulged to the civilian reader -- no holds barred. Numerous illustrations detail these termination techniques.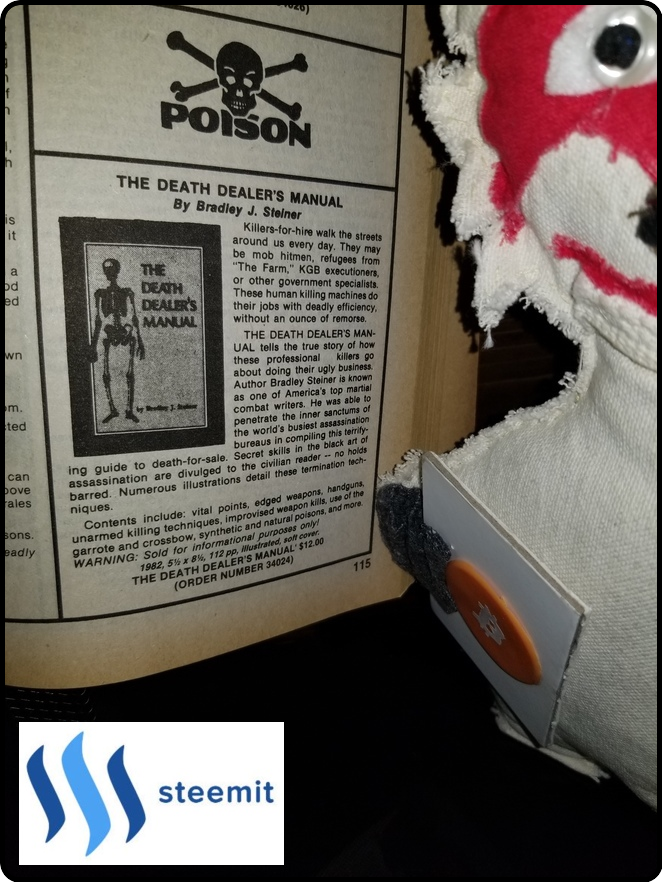 Steiner's terrifying little guide book is now out of print (published by both Loompanics and Paladin in the 1980's) but you can probably find an old paperback copy somewhere.
If you do find a copy please stop over at Nandibear.com and apply for your book's passport and let us know what your thoughts are regarding the book.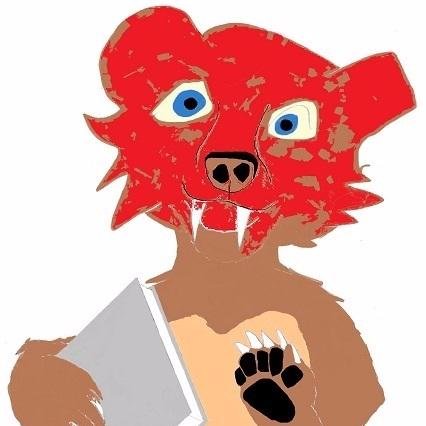 Thanks for stopping by and reading!
PLEASE leave some comments! Talk a little!
↓ --- You may also find the Nandi Bear at --- ↓