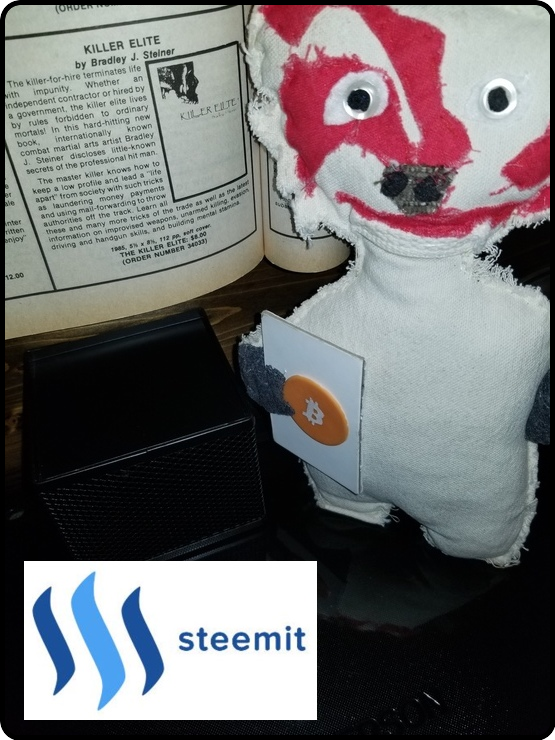 Steemit Frightening Friday Night book talk with Nandibear!
Welcome my friends and fellow Steemians you are now going to be up all night, spooked and terror-stricken, with the Nandi Bear!
Tonight's pick is a bloodthirsty and lethal little 112 page book called:
Killer Elite
by Bradley J. Steiner!
Hold on tight to your computer seat armchairs my brave and gallant Steemians! Here's what the catalog has to say about the book -
The killer-for-hire terminates life with impunity. Whether an independent contractor or hired by a government, the killer elite lives by rules forbidden to ordinary mortals! In this hard-hitting new book, internationally known combat martial arts artist Bradley J. Steiner discloses little-known secrets of the professional hit man.
The master killer knows how to keep a low profile and lead a "life apart" from society with suck tricks as laundering money payments and using mail-forwarding to throw authorities off the track. Learn all these and many more tricks of the trade as well as the latest information on improvised weapons, unarmed killing, evasion, driving and handgun skills, and building mental stamina.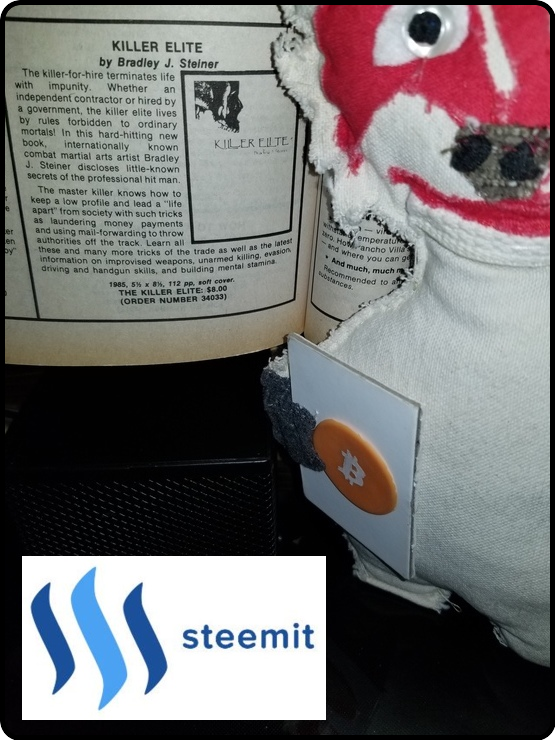 Steiner's murderous little guide book is now out of print (published by both Loompanics and Paladin in the mid 1980's) but you can probably find an old paperback copy somewhere.
Amazon has it listed for $500.00, $699.95 and $950.00.
If you do find a copy please stop over at Nandibear.com and apply for your book's passport and let us know what your thoughts are regarding the book.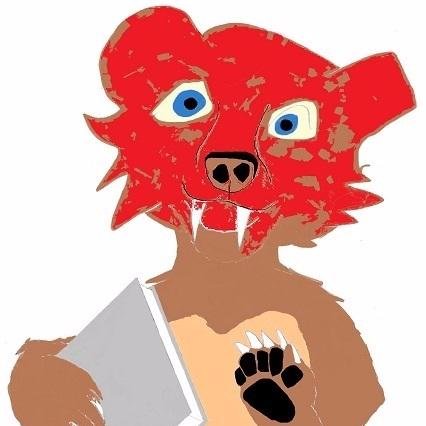 Thanks for stopping by and reading!
PLEASE leave some comments! Talk a little!
↓ --- You may also find the Nandi Bear at --- ↓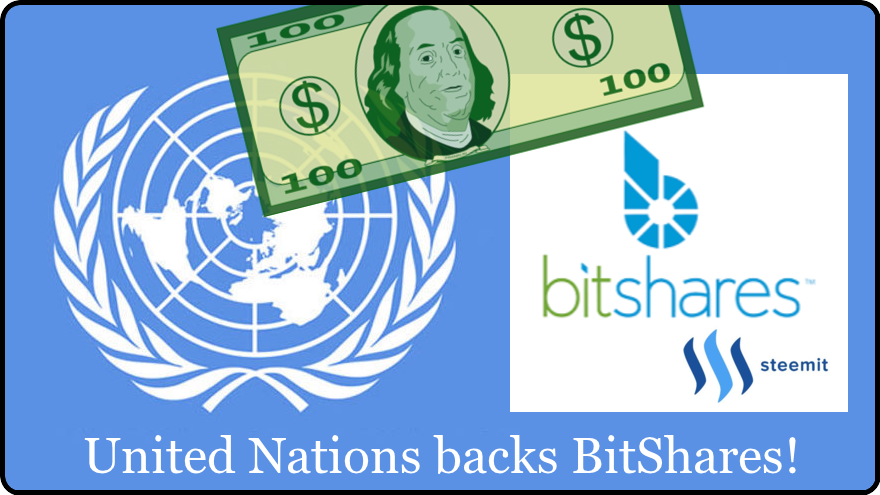 BitShares price $10.00 USD through the roof by New Year 2018!

United Nations backs BitShares to help with previously inaccessible currencies!
As previously reported Hong Kong's Bitspark Remittance Platform for Money Transfers has switched from Bitcoin to Bitshares' blockchain (as US and Australian regulators move in).
It also appears that the United Nations backs BitShares in Tajikistan where their objective is to take previously inaccessible and exotic currencies such as the Tajikistani Somoni (currency of Tajikstan) and transform it with BitShares — facilitating domestic and international money transfers within Tajikistan!
Moreover, the BitShares blockchain will make such transfers more secure (a trustless system of payment), cheaper and faster!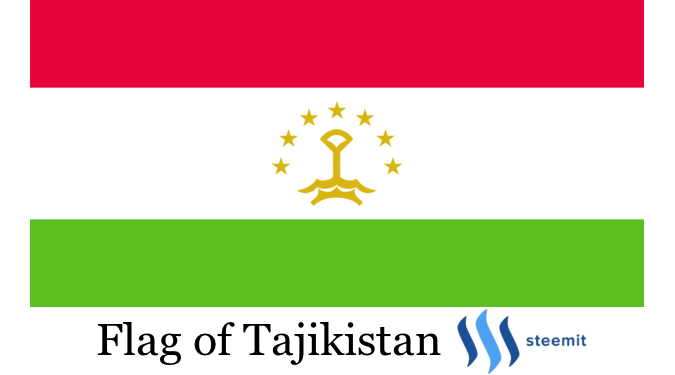 Tajikistan is a country in central Asia with a population of approximately 8.7 million. The country, situated somewhere between China and Afghanistan, is also home to the Fann Mountains and their 16404 ft. high snow-capped peaks.
In any event, why BitShares and not Bitcoin?
(1.) Bitcoin is too slow and fees are too high and unpredictable
(2.) BitShares can handle 100,000 transactions per second
(3.) Fees on the BitShares blockchain are often as low as a fraction of a cent
(4.) BitShares transactions have confirmation times of around 3 seconds
(5.) BitShares is reliable, secure and mature.
Lastly, the United Nations not only backs BitShares in Tajikistan. The United Nations backs BitShares in their capacity to access and transform more than 180 currencies around the world.
Typically when dealing with many of those currencies there is often regulation (some of it corrupt) which may differ, and contradict one another, from one jurisdiction to another (and sometimes within the same).
Such regulation can make it effectively impossible for a payment provider, money transfer service and their respective networks to operate.
BitShares price $10.00 USD through the roof by New Year 2018!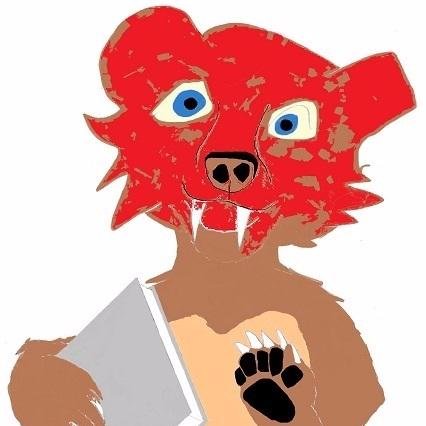 Thanks for stopping by and reading!
PLEASE leave some comments! Talk a little!
↓ --- You may also find the Nandi Bear at --- ↓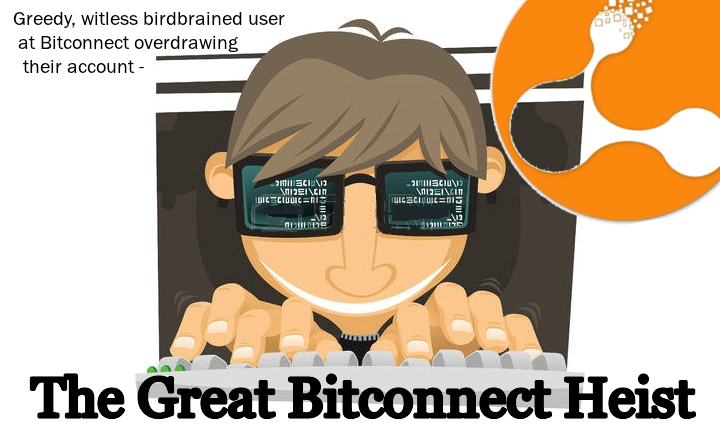 Greedy, witless birdbrained users at Bitconnect overdraw their accounts - August 2017
I have a small amount of money $$$ invested at Bitconnect. I really and truly don't know what to think about Bitconnect but I'd seen lots of people on Youtube making money with Bitconnect so I bought a couple of the coins and lent some back to them.
I'd like to see their lending program continue to be successful but if it cannot do so I have been prepared from the outset to lose the relatively small amount of money which I invested. Moreover, aside from the chance at making a little money I was also interested in the Bitconnect lending program as a social experiment.
In any event..

on or about the 20th day of August (2017) I realized, for the first time, that when withdrawing Bitcoin at the Bitconnect.co site that it was possible to overdraw the account.
I didn't overdraw my account though. Do you want to know why? If you do, then please read the following reasons in support of not over overdrawing an account at Bitconnect (I'm sure it's impossible by now anyway) -
(1.)
I just generally don't like swindling, defrauding or living a deceitful life. I'm not saying that I haven't ever done (or that I still wouldn't do) some of those things in my entire life but I am saying that I don't like it and it's dirty and it's better to live a positive, honest, productive and worthwhile life.
(2.)
If you have money invested (lent) in Bitconnect then how do you figure that you can both:
(a.) rob them and at the same time ---↓
(b.) expect everything to be ok with the money which you still have invested at their site?
As with all important decisions in life (especially financial stuff, stuff that might land you in jail and stuff that may break your heart) one should think as many (at least several) moves ahead. What will happen tomorrow if I do this today? What will happen next month if I do this today? What other obstacles will I be forced to confront later on if I do this today? How will this decision affect my loved ones?
On or about the night (late night) of August 24, 2017 or early morning (very early morning) of August 25, 2017 the Bitconnect site went down. No one was able to log into their account.
At some point during the day of August 25, 2017 Bitconnect issued a statement indicating that their site would reopen in two (2) days on August 27, 2017.
At some point during the day of August 27, 2017 (that was yesterday) the Bitconnect site was back up and many users were able to log back into their accounts and access their funds (including @nandibear!).
However, Bitconnect issued another statement on that same day (yesterday) indicating that users who had somehow previously (in the days leading up to the time that the site went down) withdrawn more money/coins than they really had would not be able to access their accounts for another number of days.
Moreover, when the said users are finally able to access their accounts (in a number of days) they will have a very limited amount of time to repay the missing money/coins.
/////
If none of the foregoing made sense to anyone reading this post (I don't see how it wouldn't) then at very least, if nothing else, just consider the following -
Don't s-h-i-t in your backyard.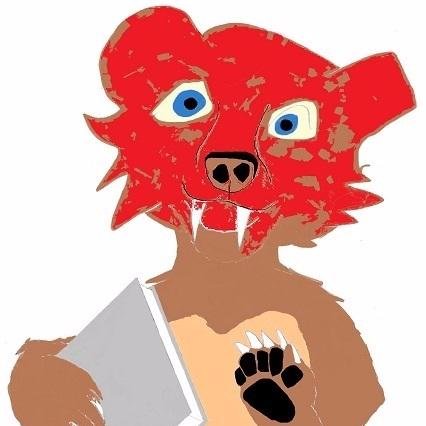 Thanks for stopping by and reading!
PLEASE leave some comments! Talk a little!
↓ --- You may also find the Nandi Bear at --- ↓